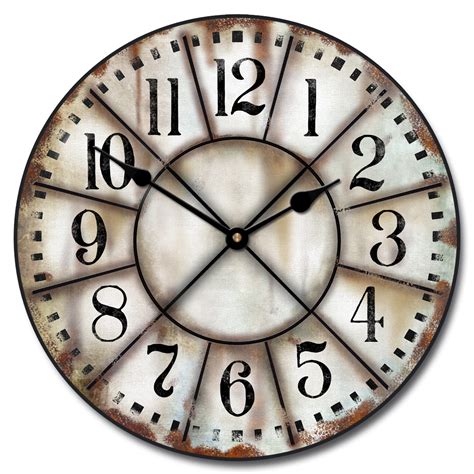 Exercises to Get the Words Flowing. A Community to Keep You Motivated.
There seems to be an expectation that the "fallow" time many of us are experiencing these days should be filled with Creative Pursuits, but, if you're like me, you feel more fragmented and unfocused than ever. For novice and veteran writers—and everyone in between—Time to Write! will bring you back to the page and rekindle your delight in the writing process.
This is a pay-what-you-can offering. ($10 suggested per session)
Register at least 24 hours before each date and a Zoom invitation will be sent to you.
All Thursdays from 10 – 11:30 am (CT)

May 14 (Register by May 13)
May 21 (Register by May 20)
May 28 (Register by May 27)
June 4 (Register by June 3)
June 11 (Register by June 10)
June 18 (Register by June 17)