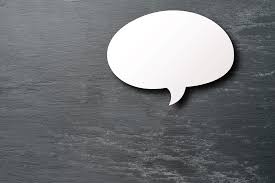 With Kim Suhr
Saturday, August 24
9:30 – 11:00 am
in Red Oak Writing Studio, 11709 W. Cleveland Ave, West Allis, WI
Join us for an informal conversation about all things writing. Wondering about how other writers balance their writing practice with real life? Need tips for getting unstuck? Want to get ideas for your next steps? Have a burning grammar question?
This might be just what you need to re-inspire your writing after summer's loose schedule and "shiny objects."
This session is free (we'll accept free-will donations), but you do need to reserve your spot using Sign Up Genius.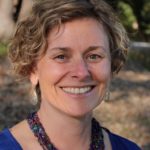 Facilitated by Red Oak Director, Kim Suhr. Kim is the author of Nothing to Lose (Cornerstone Press, 2018) and director of Red Oak Writing. Her work has appeared in many journals including at Midwest Review, the Stonecoast Review and Solstice Lit. In addition, her writing has earned  awards from the Wisconsin Writers' Association's Jade Ring and Lindemann Humor Contests. You can listen to Kim read her work at WUWM 89.7 on the Lake Effect Program. She holds an MFA from the Solstice program at Pine Manor College where she was the Dennis Lehane Fellow in Fiction. To learn more about her writing, visit kimsuhr.com.