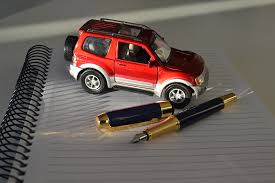 With Tom King
October 12, 2019
(Registration Deadline: Monday, October 7)
This is the perfect workshop to get your pen moving. You will laugh, honing your writing with a guy who tries, and sometimes succeeds, to write his diverse world. Through several applied writing activities and challenges, you will develop literary insights and skills you may not have considered. Plus you will share in new tales, songs, poems…much quirky fun.
Geared toward people who are just starting to scratch their writing itch and those whose creativity could use a jumpstart, you're certain to leave with lots of pages of first draft writing.
9:30 am – noon
Red Oak Writing ~ 11709 W. Cleveland Ave, West Allis
$45* (students & current Roundtable participants)
To register by mail, complete form and send check to
Red Oak Writing, PO Box 342, Genesee Depot, WI 53127
kim@redoakwriting or 414-881-7276 for info
*BONUS: Participants will receive a $20 discount on the Nov/Dec 2019 Roundtable series.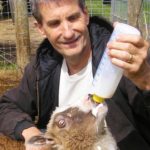 Tom King is professor emeritus of communication sciences & disorders, and a retired clinical speech-language pathologist. He and his wife, Debbi, live and write at their old-growth, boreal forest home in Solon Springs, WI, and raise their flock of registered Icelandic sheep at Sunny Cove Farm. While Tom is known internationally for his textbooks and academic articles, his literary focus now is the Lake Superior Northland he loves. He is a member of the St. Croix Writers and Lake Superior Writers, and serves on the Wisconsin Writers Association Board of Directors.