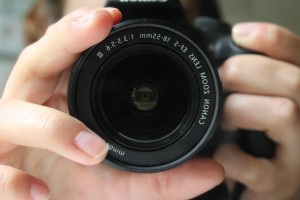 with Kim Suhr
May 1 – 31, 2017
Participants view materials and post work weekly on their own schedules
When it comes to the lens through which readers will see their story, writers have decisions to make. Third person or first? Limited or omniscient? And what about the nuances within each category? Once you have chosen who will tell your story, the fun part begins: making sure to stay true to the point of view and use it to your work's greatest advantage. This workshop will begin with an overview of POV, then look deeper into the various perspectives you have to choose from.
Each of the 4 modules will be posted on Monday morning, and participants are expected to post their work, reflections and comments on others' posts by the following Monday. Students will have access to the materials for 1 week following the posting of the final module.
TO REGISTER: Please complete the registration form and send payment (via Pay Pal by clicking on the link below OR send check to Red Oak Writing, PO Box 342 Genesee Depot, WI 53183)
$45 (students & current Roundtable participants)
Please direct questions to Kim Suhr: kim[at]redoakwriting.com
*The class uses the Haiku Learning (PowerSchool Learning) platform. Here is a link to their browser requirements. You will also need an up-to-date version of Flashplayer or the equivalent to listen to the podcasts. The platform is straightforward and should be accessible for most every student.
What Previous Students Say About the Course: 
I am very satisfied. I liked the way the course is set up, and once I got used to navigating the site, it was easy. I appreciated the others in my class — their own writing and their responses to the writing of others. I especially liked to read Kim's comments — she zeroed in on things I hadn't even noticed.

I like the variety of materials, classmate discussions, instructor comments and repeat messages. . .I'm fully reviewing my manuscript now and plan to submit it to agents and publishers.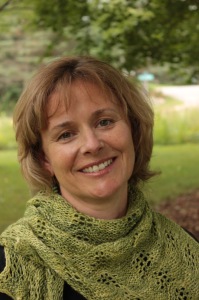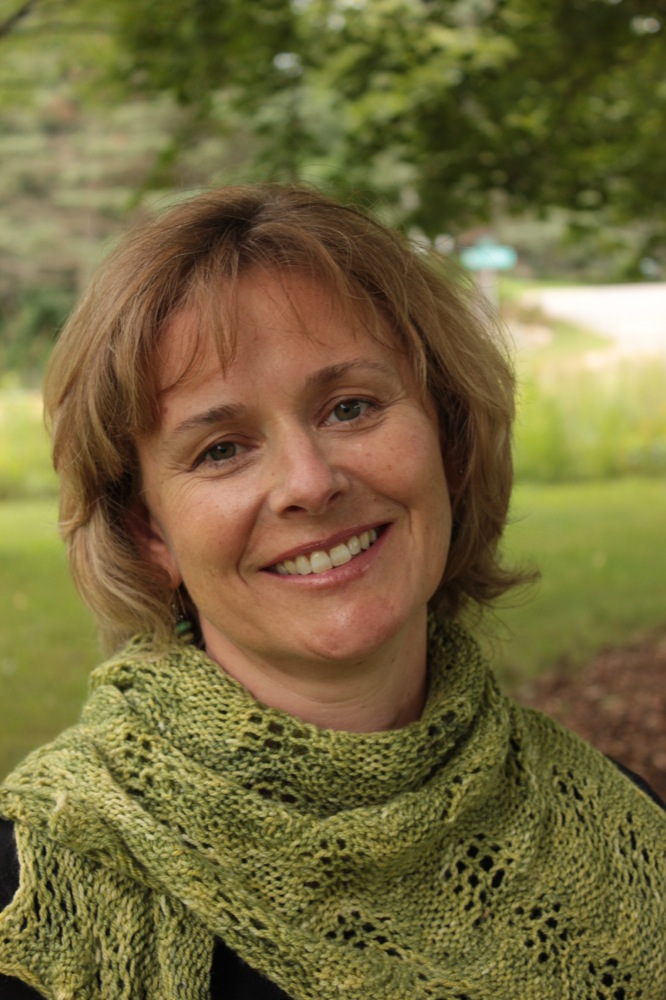 Kim Suhr is the author of Maybe I'll Learn: Snapshots of a Novice Mom and director of Red Oak Writing. Recently, her work has appeared at Midwest Review, Stonecoast Review and Solstice Literary Magazine. Her short story collection, Nothing to Lose & Other Stories, was a finalist for the Eludia Award. To learn more about her writing, visit kimsuhr.com. Kim holds an MFA from the Solstice program at Pine Manor College where she was the Dennis Lehane Fellow in Fiction.