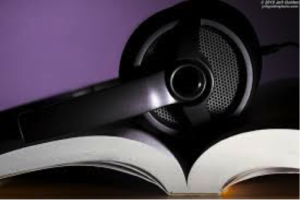 With Brian Callanan
November 9, 2019
(Registration Deadline: Monday, November 4)
Listen closely: the world of writing is changing right before your ears. Audiobooks are the fastest growing publishing format in the world, expanding more quickly than e-books or print. This trend is having an impact not only the way literature is consumed, but how it's written. Audible Approved Narrator Brian Callanan explains the rapid rise of the audio format and shows you how you can turn your own work into an audiobook. Students will get hands-on experience with narrating, learn the pros and cons of hiring a narrator, and discover how audiobooks can improve their writing craft.
9:30 am – noon
Red Oak Writing ~ 11709 W. Cleveland Ave, West Allis
$45(current Roundtable participants/students/WWA members/NO Studios members)
To register by mail, complete form and send check to
Red Oak Writing, PO Box 342, Genesee Depot, WI 53127
kim@redoakwriting or 414-881-7276 for info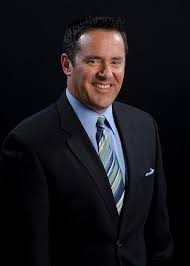 Brian Callanan is an Emmy-winning news reporter, anchor, and host with 23 years of experience in the TV broadcast industry. He has narrated more than 20 audiobooks, with training from the esteemed ACX Master Class program and Audible Approved Narrator David H. Lawrence XVII. His audiobook work includes non-fiction, poetry, science fiction, romances, thrillers, paranormal fantasy, and more. Brian lives with his wife and two daughters in Seattle.