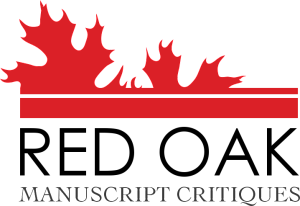 All My Expectations Were Met and Exceeded
I recently took advantage of Kim's Manuscript Critique Service, and I must recommend it to all my fellow writers. Kim's was the most comprehensive critique I have received on my writing: plot, dialogue, narrative, point of view, spelling, type-o's, grammar, punctuation, sentence structure, scene structure, character development, formatting. You name. I got it.
This was what I call a deep critique. All my expectations were met and exceeded.
The single most important aspect of the critique was the feedback I received on plot that can only be obtained when a critic reads the entire novel. For the first time, I got important notes on how the plot unfolded, its strengths and weaknesses, where logic failed, and where plot points were unclear, or needed beefing up.
In addition to the internal corrections and comments made using the review function in Word, I really appreciated the handwritten pages of global comments. This method made editing much easier for me. I could make grammar and spelling corrections on the first pass and rewrites on the second pass. I thoroughly appreciated the many positive comments, too.
At last, I feel confident enough to submit to agents and publishers. Thank you, Kim!
~Jennifer (Rupp) Trethewey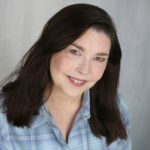 Author of Tying the Scot, Betting the Scot, and Forgetting the Scot
From Manuscript to Published Book
Without Kim's excellent editing skills, keen sense of a good story,
and gentle encouragement, Madness to Ministry would still be
in the third drawer of my file cabinet.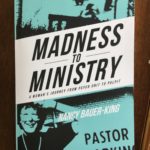 Author of Madness to Ministry
Transformational
From copy-editing to in-depth analysis, Kim's expert eye turned my latest novel into a work of which I'm proud. She provides grammar clean-up as well as editing flow, clarity, continuity, and encouragement, producing a professional work of literature out of a routine novel. Kim does a great job and I highly recommend her expertise to any writer, beginner or veteran.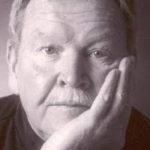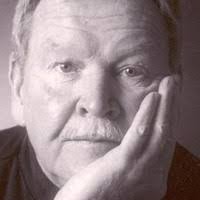 ~Tom Hanratty, author of The Singular Adventure of Charles Goodfoote, and The Wicked Affair of the Golden Emperor.
A Gift
Kim has a discerning eye and a sharp pencil and every manuscript she reviews is improved. I have been impressed that she is able to help me focus my writing without losing my intent or my tone. That is a gift.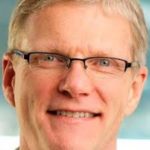 ~Bruce Campbell
Reflections in a Head Mirror