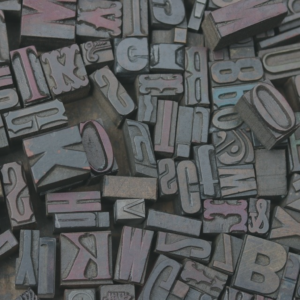 with Kim Suhr
Saturday, Feb 15, 2020
CLASS IS FULL, Please join us at future workshops!
You can publish your book! In the past, self-publishing meant large upfront costs, printing headaches, and driving around with a trunk full of books trying to make sales to break even. Today, it is not only possible but fairly easy for you to create a professional-looking book and have it available for sale on the Internet with minimal financial investment. Gain an introduction to the basics of print-on-demand publishing.
9:30 am – noon
Red Oak Writing ~ 11709 W. Cleveland Ave, West Allis
$45 (current Roundtable participants, students & WWA members)
To register, complete form &
Pay by check: Red Oak Writing, PO Box 342, Genesee Depot, WI 53127
OR
 Pay Pal: click on the class fee above.
kim@redoakwriting or 414-881-7276 for info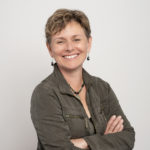 Red Oak Director, KIM SUHR is the author of Nothing to Lose (Cornerstone Press, 2018) and the Print-on-Demand book, Maybe I'll Learn: Snapshots of a Novice Mom. Her work has appeared in many journals including at Midwest Review, the Stonecoast Review and Solstice Lit. In addition, her writing has earned  awards from the Wisconsin Writers' Association's Jade Ring and Lindemann Humor Contests. You can listen to Kim read her work at WUWM 89.7 on the Lake Effect Program. She holds an MFA from the Solstice program at Pine Manor College where she was the Dennis Lehane Fellow in Fiction. To learn more about her writing, visit kimsuhr.com.