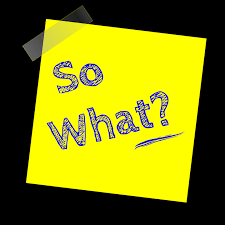 With Christina Clancy
December 14, 2019
(Registration Deadline: Monday, December 9)
Sometimes we write ourselves into a corner. We document an interesting anecdote or experience, but our stories and essays fall short because we haven't wrestled on the page with a universal truth that resonates with readers. In other words, we're almost there, but we haven't addressed the question of "so what?" What is the deeper meaning or broader theme of our work?
In this collaborative workshop, we'll engage in exercises to generate new work and discuss your story ideas and/or work-in-progress. We'll also develop strategies that can help push your writing further — or, rather, closer to your reader.
9:30 am – noon
Red Oak Writing ~ 11709 W. Cleveland Ave, West Allis
$45 (students & current Roundtable participants)
To register by mail, complete form and send check to
Red Oak Writing, PO Box 342, Genesee Depot, WI 53127
kim@redoakwriting  or 414-881-7276 for info
Christina Clancy's novel,The Second Home, is forthcoming from St. Martin's Press June 2020. Her work has appeared in The New York Times, The Washington Post, The Chicago Tribune,The Sun Magazine, and in Glimmer Train Stories, Pleiades, Hobart, Midwestern Gothicand elsewhere.