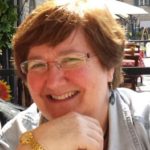 The Online Roundtable groups are so enriching and helpful to my growth as a writer. … I learn something valuable in each session — whether it's from the discussion of my piece, or someone else's. To my surprise, the group camaraderie develops online in much the same way as in an in-person group. And, the highlight has to be Kim. She is both a strong facilitator and great editor, coach and writer. She guides us to think about our work in new ways through skillful questions. If you want to move your work to the next level, I strongly recommend these online groups. ~
Pam Parker
(Editor,
Done Darkness
, and guest columnist to the Washington Post, "
"I survived cancer. Why am I so sad?"
)
 ~~~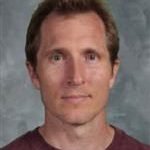 Here's what I love about my Online Roundtable experience: fresh eyes on my work, a supportive environment, honest feedback, and a deadline for my next piece.
Thank you to Red Oak Writing for making this possible! ~Mike Weber
~~~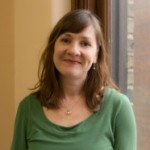 Kim has merged the valuable experience of critique groups at the table into the virtual world with this new online opportunity. The format of sharing work online allows for the same thorough feedback by writing peers, and the in-person meeting via video grants space for even deeper discussion of the work as a whole. As a person unable to attend Roundtables in person for the last few years, I missed the camaraderie and critique, and I was thrilled to participate in the online group–a perfect fit for someone with time or distance constraints but with a desire to work closely with other writers.
~
Christi Craig
~~~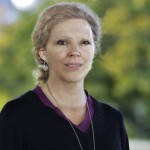 The online class feels surprisingly intimate-  maybe due to the in-depth approach to the work. I found greater insights in the overall approach to craft as well as detail. Great class for those trying to take their writing to the next step. ~Laurel Landis