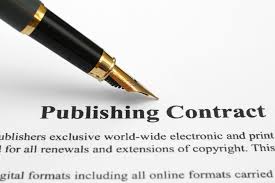 with Phil Martin

 
Saturday, Dec 9
When faced with approaching agents and editors—in person or virtually—many writers get paralyzed. Is my work ready? What should I say? Where do I begin? This interactive workshop will help emerging novelists (or nonfiction book authors) develop a successful plan to increase confidence and win over a literary agent or acquisitions editor.
The workshop will cover:
1) developing a strategic checklist to manage the process
2) finding and approaching the right agents or editors
3) preparing the query, the synopsis and the pitch
4) following up in a professional manner
9:30 am – noon
Red Oak Writing ~ 11709 W. Cleveland Ave, West Allis
$45 (students & current Roundtable participants)
To register, complete form & send check to Red Oak Writing, PO Box 342, Genesee Depot, WI 53127
kim@redoakwriting or 414-881-7276 for info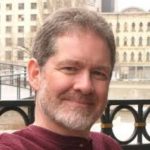 Philip Martin, director of Great Lakes Literary and Crickhollow & Crispin Books, is experienced in all aspects of publishing fiction and nonfiction book projects. Phil is a past acquisitions editor for The Writer Books (affiliated with The Writer magazine), where he worked with many prominent authors, agents, and editors, and managed The Writer's Handbook annual directory. He has also developed books that have won national indie-press awards. In addition, he is lead instructor for the annual Novel-in-Progress Bookcamp, an intensive week-long novel-writing retreat, May 20-26, 2018, in the West Bend area ( www.NovelBookcamp.com ).