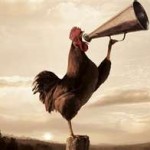 Things are really starting to POP for our writers.
Add a comment to share your good news!
Publications
Awards
Achievements
Share 'em!
NOTE: The first time you post, your comment will be moderated and so won't show up immediately. Never fear: we'll get it up just as soon as possible!