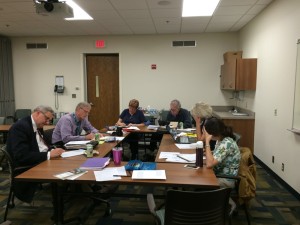 Facilitated by Kim Suhr, MFA
Part writing prompts, part critique group: participants will get a jumpstart on their work and receive feedback to take it to the next level. Held at The Medical College of Wisconsin in collaboration with the MCW Medical Humanities Program.
January – March 2018 Series
Tuesday Evenings, 5:30 – 7:30 pm
Jan 16 & 30
Feb 13 & 27
Mar 6 & 20
Prepayment and Registration Required
Full series (all 6 dates): $120
MCW Student Price: $60
3 dates (minimum)*: $75
MCW Student Price: $38
4 dates*: $100
MCW Student Price: $50
5 dates*: $125
MCW Student Price: $63
OR Register by mail
*If you are signing up for less than the full series, please email Kim to indicate the dates you will attend: kim[a]redoakwriting.com 
Sorry, no refunds.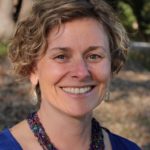 KIM SUHR, MFA is the author of Maybe I'll Learn: Snapshots of a Novice Mom and director of Red Oak Writing. Her work has appeared in various journals, most recently at Literally Stories,  Midwest Review, the Stonecoast Review and Solstice Lit, as well as in the anthology, Family Stories from the Attic (Hidden Timber Books, 2017). You can listen to Kim read her work at WUWM 89.7 on the Lake Effect Program. She holds an MFA from the Solstice program at Pine Manor College where she was the Dennis Lehane Fellow in Fiction. To learn more about her writing, visit kimsuhr.com.