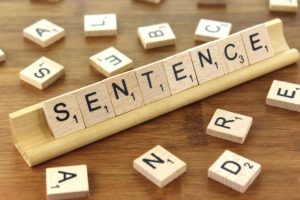 with Kim Suhr 
Saturday, April 14, 2018
When writing prose, we tend to focus on big picture issues: Is it clear? Does it flow? What comes next? Every bit as important, though, is what happens at the sentence level: How does the structure of the sentence affect its mood? How does changing the word in the subject position change the emphasis of the entire sentence? How does sentence length affect pacing? Truth is, paying attention to these micro-level questions contributes much to that all-important big picture.
In this workshop, we will put sentences under a microscope and practice making them work harder for us in our writing. No need to be a grammar aficionado, though tolerance of the instructor's grammar wonkiness will be appreciated!
9:30 am – noon
Red Oak Writing ~ 11709 W. Cleveland Ave, West Allis
To use Pay Pal, click on the fee amount below:
$45 (students & current Roundtable participants)
To register by mail, complete form & send check to Red Oak Writing, PO Box 342, Genesee Depot, WI 53127
kim@redoakwriting or 414-881-7276 for info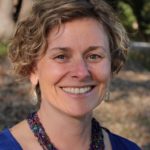 Kim Suhr is the author of Maybe I'll Learn: Snapshots of a Novice Mom and Director of Red Oak Writing. Her work has appeared in many journals, including the Midwest Review, the Stonecoast Review and Solstice Lit. Kim holds an MFA from the Solstice program at Pine Manor College where she was the Dennis Lehane Fellow in Fiction. To learn more about her writing, visit kimsuhr.com.