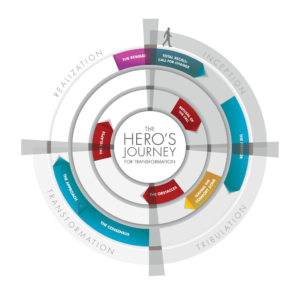 with Deb Brenegan
Saturday, Jan 13
Do you have a novel brewing in you? Great characters, plot twists, fabulous conflict? What's the perfect starting point? How quickly should the plot unfold? When should those twists be revealed? Like a great souffle, the dreamy world you create must have a certain amount of structure or it collapses. Novel plotting is the cornerstone of novel writing. When you have a plan, you can visualize the finished product.
In this workshop, we'll begin by analyzing a few plot structures that work. Then you'll have time to apply what you've learned to your own book ideas. This workshop will help you analyze your novel and make the key decisions that will make plotting—and writing—your novel easier.
9:30 am – noon
Red Oak Writing ~ 11709 W. Cleveland Ave, West Allis
To use Pay Pal, click on the class fee below.
$45 (students & current Roundtable participants)
To register by mail, complete form & send check to: Red Oak Writing, PO Box 342, Genesee Depot, WI 53127
kim@redoakwriting or 414-881-7276 for info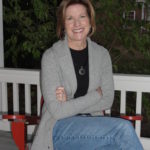 Debra Brenegan serves as an Associate Professor and the Graduate Program Director at Mount Mary University. Her work has been published in Calyx, Tampa Review, Natural Bridge, The Laurel Review, Cimarron Review, Phoebe, RE:AL, The Southern Women's Review, Knee-Jerk, Literary Orphans, and elsewhere. Her novel, Shame the Devil, was named a finalist for Foreword Reviews 2011 Book of the Year Award for Historical Fiction