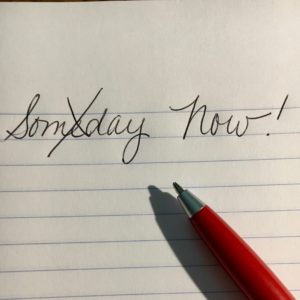 with Kim Suhr
Take your writing project from idea to draft in 12 weeks.
Many of us have a project just beyond our peripheral vision: the family story that needs to be captured on paper, the novel that has been begging to be written, the collection of poems or short stories in a hodge-podge of folders, essays that encapsulate our view of the world.
Others of us don't know exactly what we want to write, only that we do.
In this workshop, we'll explore your writing ideas, narrow your scope, create a concrete road map to bring it to fruition AND hold you accountable for making it happen.
6 sessions (Tuesdays, 10 – 11:30 am)*
Sept 11 & 25 •Ÿ Oct 9 & 23 • ŸNov 6 & 20
(Optional online check-in during off weeks)
*Participants who have never been in a Roundtable and attend all 6 sessions receive one free introductory Roundtable session ($105 value, must be taken in the 2019 Winter/Spring series)
Class min/max: 8/12 participants
To register by mail, complete form and send check to
Red Oak Writing, PO Box 342, Genesee Depot, WI 53127
kim@redoakwriting or 414-881-7276 for info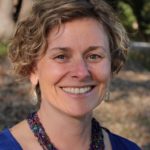 Kim Suhr is the author of Maybe I'll Learn: Snapshots of a Novice Mom and Director of Red Oak Writing. Her work has appeared in various publications. Kim holds an MFA from the Solstice program at Pine Manor College where she was the Dennis Lehane Fellow in Fiction. To learn more about her writing, visit kimsuhr.com.